Kitchen Remodeling in Williamsville, NY
Transform Your Kitchen Into a Culinary Paradise
At StockMohr, we know that the kitchen is more than a cooking area—it's the soul of your home. Our kitchen remodeling services in Williamsville, NY, uniquely blend design, functionality, and your personal touch, improving your everyday living and enhancing your property's value. Whether you're after a subtle modification or a dramatic revamp, we're devoted to manifesting your kitchen dream. Isn't it time your kitchen reflected your aspirations?
Experience a Stress-Free Kitchen Makeover with StockMohr
Our devoted kitchen remodeling team in Williamsville, NY, takes pride in creating a kitchen that perfectly reflects your lifestyle and design aesthetics. We simplify the complex kitchen remodeling procedure and convert it into a delightful journey. From the initial vision to the final details, we prioritize your input, honor your time, and respect your budget. At StockMohr, we believe that each kitchen has its distinct story, and we're here to help you articulate yours. We don't just fashion kitchens—we set the stage for many cherished moments.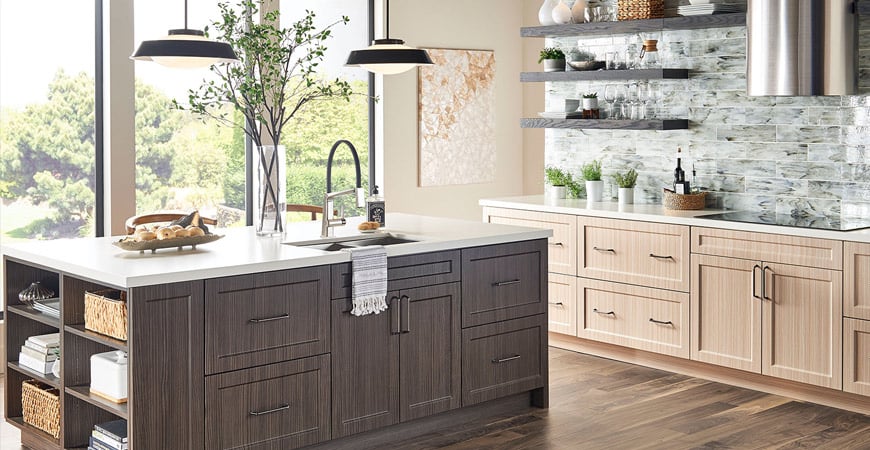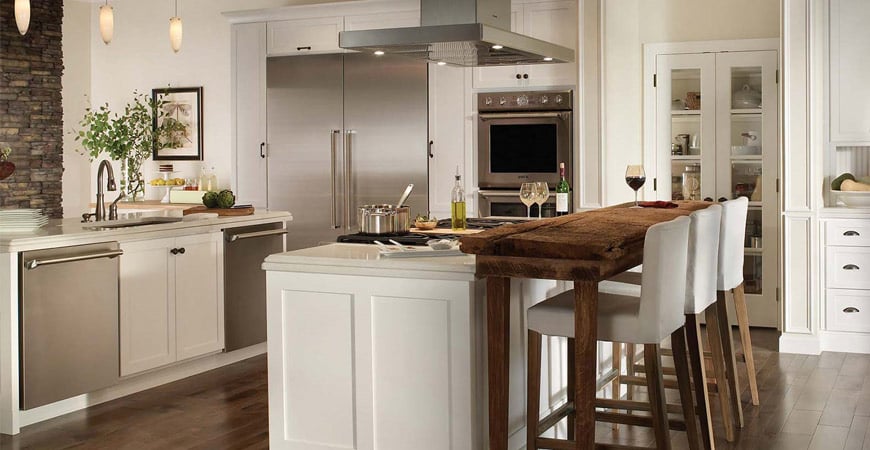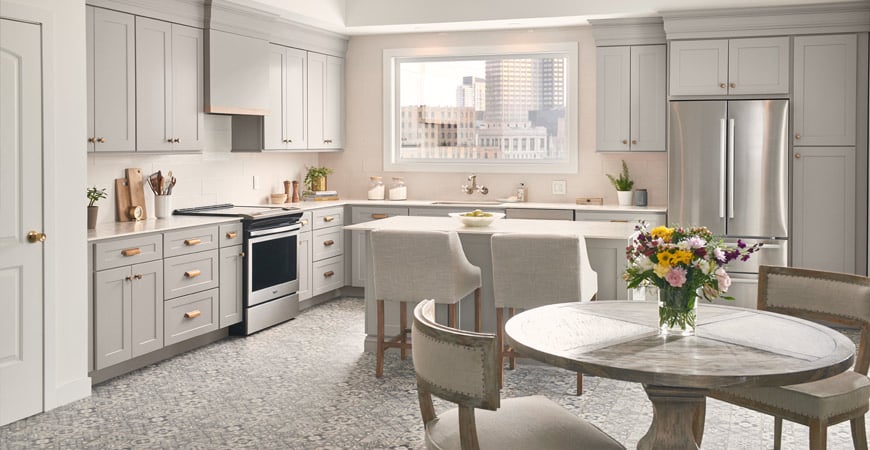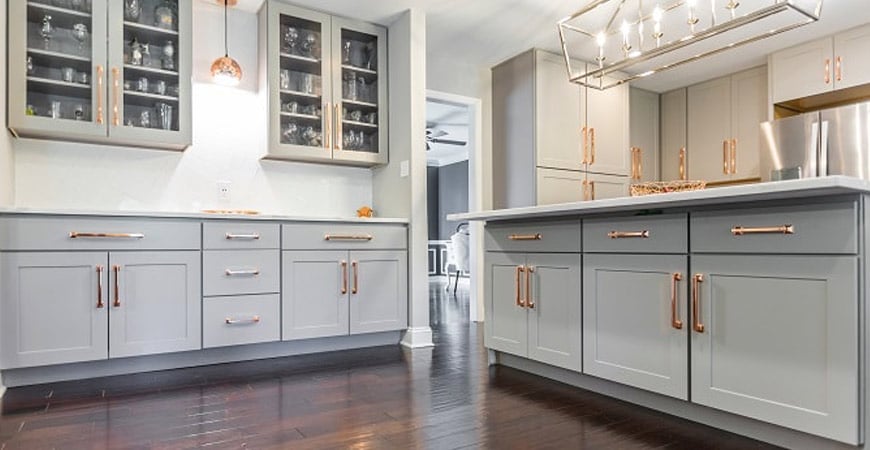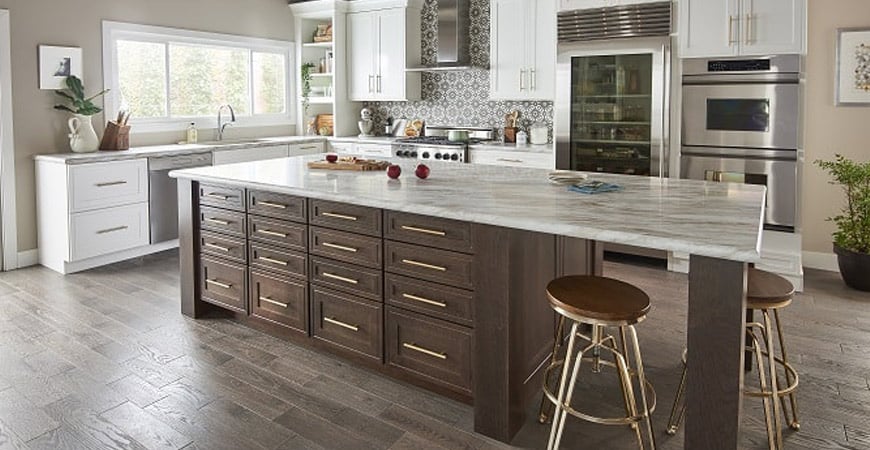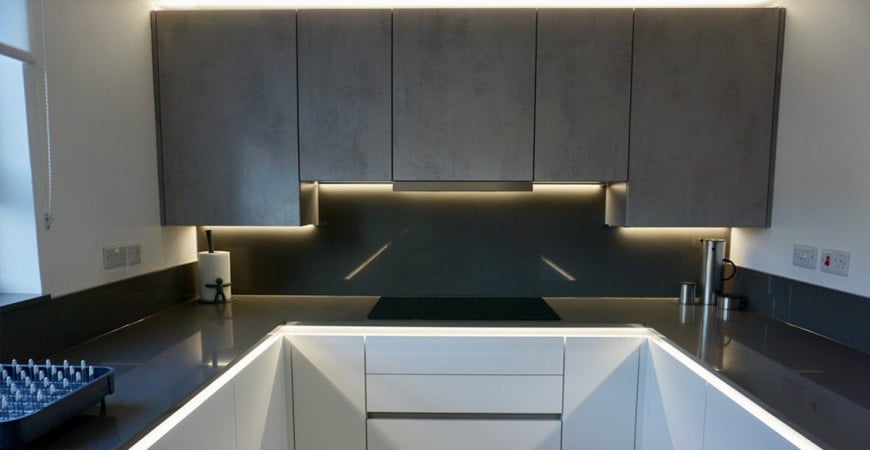 Why StockMohr is Your Go-To for Kitchen Remodel in Williamsville, NY
Superior Quality and Trustworthiness

Our A+ rating and 5-star review from the Better Business Bureau reflect our dedication to offering exceptional service and top-notch craftsmanship in Williamsville, NY. We're committed to transforming your kitchen remodeling dreams into reality.

An Inclusive Design Journey

Explore our showroom to delve into our various product lines, discuss your tastes, and garner inspiration. Collaborate with our team to design a kitchen that truly mirrors your style.

Preview Your Dream Kitchen

Get a sneak peek of your future kitchen with our striking 3D renderings, empowering you to make informed, confident decisions for your remodel.

Detail-Oriented On-Site Planning

We'll team up with you on-site to accurately measure and plan every aspect of your kitchen remodel, ensuring an outcome that meets your expectations.
Ready to Embark on Your Kitchen Remodel in Williamsville, NY?
From discovering a myriad of kitchen designs in our Williamsville, NY, showroom to initiating your kitchen remodel, we're at your side every step of the way. Let's create a space together where you'll make cherished memories. Reach out to us today for a free consultation, and let's start your kitchen remodeling adventure!
StockMohr: Making Your Kitchen Dreams a Reality in Williamsville, NY