Williamsville Roof Contractor
The unpredictable Buffalo weather can cause havoc to a homeowner with their roofing. Heavy rain, snow, ice storms and cold wind can cause devastating damage. If accidents should occur, your need a reliable Williamsville roof contractor to help with repair services.
Throughout Western New York, Stockmohr has lived up to their name with excellent references throughout the 30 years of client satisfaction and over 5,000 roofing installations. The Williamsville roof contractors of Stockmohr are reliable, honest and trustworthy. They are a family owned and operated company that is known around the WNY area. With the expertise and fully trained professionals at Stockmohr, satisfaction is guaranteed. The kind of satisfaction that leaves any homeowner feeling confident that they know what is going on when work is being done. For example, the Williamsville roof contractors will walk the homeowner through a step-by-step process of what needs to be done during the process of their installations. We deliver peace of mind for many years to come.
Roof Contractors in Williamsville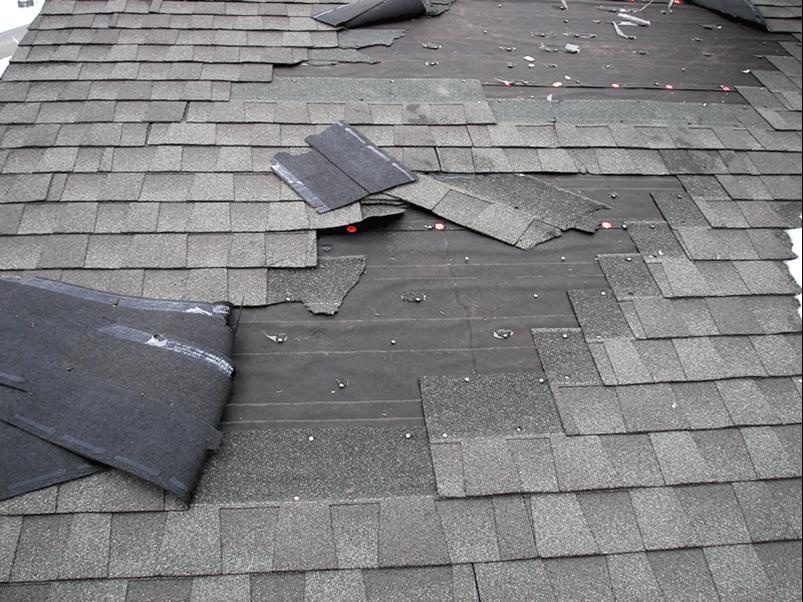 If it's shingles that you need, Stockmohr will take the time to review different shingle types and the warranty that come along with each. Our shingles offer a 30 to 50 year lifetime warranty! This is just one of the many advantages of letting the professional Williamsville roof contractor take care of these roofing needs.
The show room is open for viewing of select styles and colors of shingles of choice. Stop by today and let the experts of Stockmohr personalize all of those roofing details.
We guarantee our work.
Schedule a Free Estimate