Williamsville, NY Roof Installation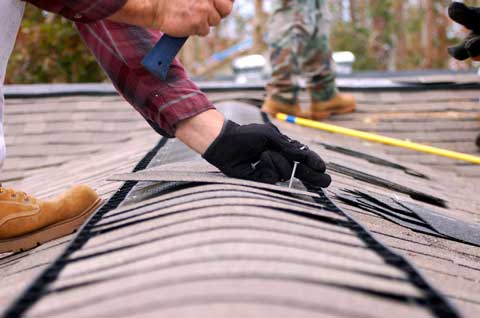 A leaky roof is more than just a nuisance. What appears to be a meniscal temporary problem has the potential to become a large scale costly problem. A leaky roof lets in water and moisture, which drips down into and festers within the walls and roofing of your home. That pesky water problem can quickly become a mold infestation and a damaged structural problem.
Depending upon the severity of the leak, the foundation of your home could be at risk as well. Any type of water problem within a home requires attention, swift action and even swifter resolution. You may need a few simple repairs or complete Williamsville roof installation. Regardless of the severity of your roofing issues, Stockmohr is ready to help.
Expert Roof Installation Analysis
If you're experiencing an issue with the roof of your home, don't let is stress you. Get in touch with Stockmohr right away to set up an appointment for an honest, expert roof analysis. We provide free estimates, which includes a meticulous inspection of your home's roofing system.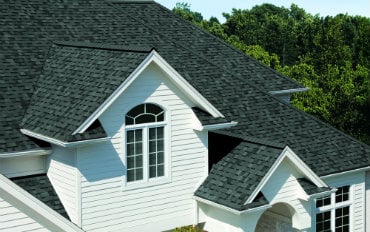 If we detect a large-scale problem, we'll give you an honest recommendation to replace the entire roofing system or to make repairs. If it's repairable, we'll help you to save with competent repairs versus a new roofing installation.
However, it may prove beneficial to replace the roof if it's old and outdated. In doing so, you'll improve the structural integrity of your home and increase energy efficiency.
Stockmohr Roof Installations Are Guaranteed in Williamsville
We're so confident in our ability to deliver outstanding results that all of our work is guaranteed. This means that homeowners can count on us to provide professional roof installation services that deliver lasting results - a roofing system designed with quality materials and installed by highly-skilled hands that will last a lifetime. Stockmohr has been performing roofing installation services for over 20 years and we only work with the finest roofing materials around.
To get started or to learn more about your roof installation options, contact Stockmohr today to request an estimate!