Williamsville, NY Roof Repair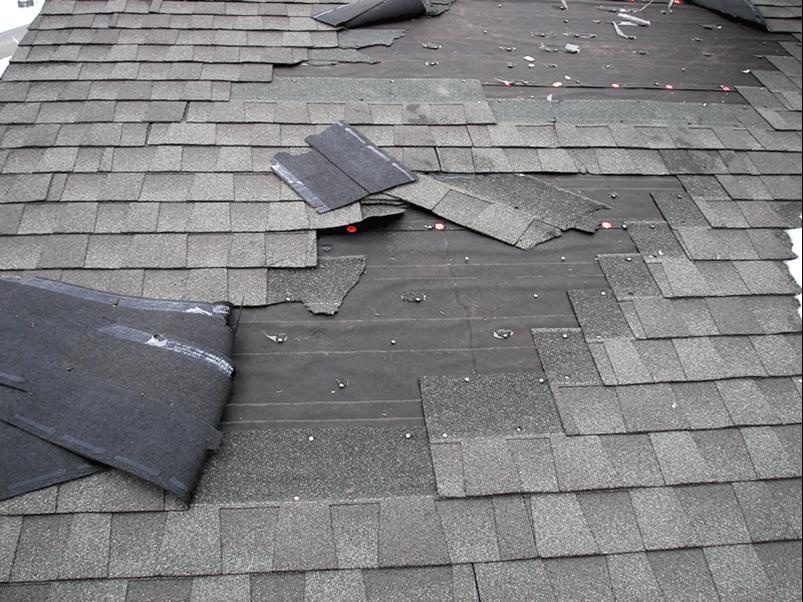 Nothing is as frustrating or as feared by homeowners as a leaky roof. One moment you are sitting having dinner with your lovely family, or relaxing in front of the television and you hear that sound, drip, drip, drip and instantly you are filled with dread. You track down the sound only to remember that you did forget to clean out the gutters in the fall, or maybe it was that ice build up from last winter. Regardless the moment moisture gets into your home, the clock start ticking and unless you act fast, you can expect repair bills to pile up.
Roof Repair Services with Stockmohr
For Williamsville roof repairs, Stockmohr has a team ready and waiting to be dispatched at the first sign of roof problems. Our locally owned and run company understands the fickleness of the Williamsville weather and knows the importance of getting roof repairs right, the first time. Whether your roof repairs in Williamsville are due to ice damming, wind damage, gutter problems or even just an old, out-dated roof, we can diagnose the problem and get it fixed right away.
Professional, Affordable Roof Repair in Williamsville
Even during the dry summer months, wind and heat can cause damage to shingles that may not be found until snow build up and weather conditions make roof repairs difficult. Have your roof inspected by our roofing professionals before the problems start and prevent expensive repair bills down the road. Stockmohr offers an enormous selection of roofing products with a wide variety of materials. With 30 to 50 year warranties, we back the products we install and have over 15,000 satisfied customers locally. There is no better time than now to contact Stockmohr about the quality of your roof and get expert advise on roof repairs in Williamsville and the surrounding area, don't wait until you find yourself underwater to act!
For More Information About Roof Repair in Williamsville, Contact Stockmohr Today!