Williamsville's Top Roofing Contractor
There is no such thing as a small leak on a roof. Any leak allows water to penetrate your Williamsville home, potentially causing structural damage and driving up energy costs. Avoid the pitfalls of neglect by enlisting the services of a top-rated Williamsville roofing contractor like StockMohr.
Your Local Roofing Specialist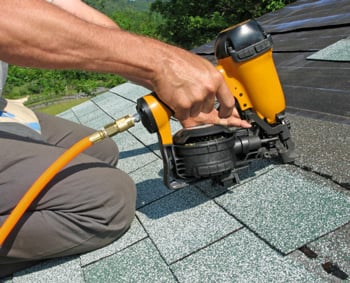 StockMohr stands out in Williamsville not just for our expertise but for our commitment to the community. Using local, certified contractors, we deliver roofing solutions that address the specific needs of homes in Williamsville.
Our commitment to value for our Williamsville clients is unwavering. Our knowledgeable roofing contractors provide insights on tarring, shingle replacements, and patching, ensuring you make informed decisions tailored to your specific roofing needs.
Roofing Repairs in Williamsville: A Promise of Quality and Durability
At StockMohr, we ensure that our roofing services offer both immediate solutions and long-term peace of mind. Every repair job begins with a comprehensive inspection, identifying all damages and discussing potential solutions, whether immediate repair or future replacement. Your home's safety and longevity remain our top priority.
Make the Right Roofing Choice
Investing in top-notch roofing isn't just about addressing immediate concerns; it's about ensuring the longevity and safety of your home. Ready to enhance your home's safety and aesthetic appeal? Don't let a minor issue turn into a major headache. Secure and beautify your Williamsville home with StockMohr today.
Ready to secure and beautify your home? Don't wait for the next storm or leak to hit.