Williamsville, NY Vinyl Siding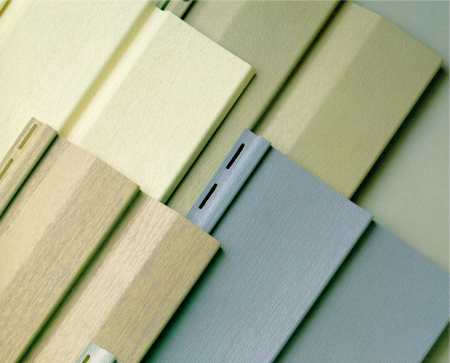 For your home's Vinyl Siding project, you need a team that is experienced enough to get the job done, who also has the customer service necessary to give you a great home improvement that fits your wants and needs. StockMohr has provided over 1,000 Western New York homes with beautiful new vinyl siding that is incredibly durable and will enhance the curb appeal of your Williamsville home. StockMohr's great selection of quality vinyl siding options ensures that you will find a plan that fits your home and budget.
About Our Vinyl Siding Options
If you need quality vinyl siding, look no further than StockMohr. With Good, Better, and Best grades of vinyl siding, 12' and 16' foot lengths to give your home the perfect exterior fit, and over 75 colors to choose from, you have many options as a Williamsville homeowner to find the right customization for your home. Contact a StockMohr team member for your Williamsville Vinyl Siding project and explore the possibilities that are available to you!
Your Williamsville Vinyl Siding Contractor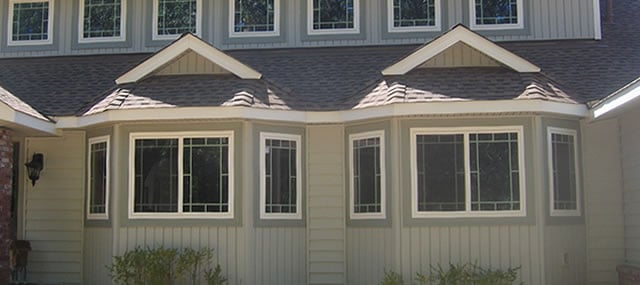 As a Williamsville Vinyl Siding provider, StockMohr has a highly qualified home improvement team. We pride ourseleves on providing the highest customer service and will get to know your preferences for your home when determining each aspect of your vinyl siding project. With our experienced staff, StockMohr will provide the highest quality vinyl siding installation. Check out the showroom in Clarence Center or give StockMohr a call today to get your siding project started!