The Premier Vinyl Siding Contractor in Williamsville, NY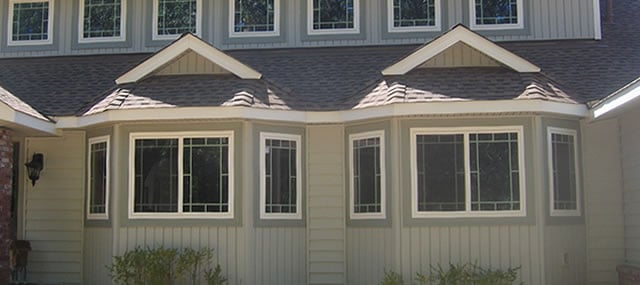 In Williamsville, siding isn't just about aesthetics—it's your home's primary shield against nature. StockMohr's rich legacy of beautifying over 1,000 homes in Western New York stands testament to our dedication. Our mission? Merging durability with beauty to make every home a masterpiece.
Why Your Home Deserves Top-Quality Siding
It's not just about how it looks. Quality siding is pivotal for your home's safety. Dents or peeling paint aren't just cosmetic issues; they indicate vulnerabilities in your home's defenses.
With StockMohr's curated selections, especially the acclaimed ProVia line, you get more than surface-level beauty. We promise durability, negligible maintenance, and enhanced energy efficiency. With us, you're investing in robust protection and top-tier performance.
Williamsville's Sole Platinum VSI Certified Installer
StockMohr isn't just another siding contractor. As Western New York's exclusive Platinum VSI Certified Installer, our expertise is unmatched. What does this mean for you?
Your siding will be precisely fastened, accounting for vinyl's natural movements. You'll also benefit from a flawlessly aligned siding and expertly sealed zones around windows and doors, keeping water out. Our meticulous approach ensures your home remains both protected and stunning.
Custom Siding Solutions For Every Home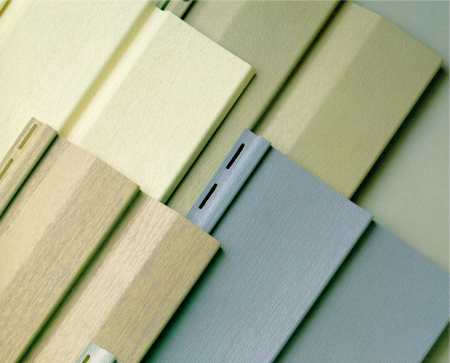 Every home tells a unique story, and StockMohr respects that. Our siding solutions range from Good to Premium grades, catering to varied tastes and budgets.
With over 75 color options and multiple panel dimensions, we craft visually seamless exteriors, enhancing your home's charm and value.
StockMohr is Williamsville's top choice for vinyl siding. Contact us for a FREE estimate today!