Williamsville Window Installation
When it comes to window installation in Williamsville, what are some things you want to look for in your service provider? They should have a proven record of providing excellent customer service, while also having the necessary products to perform a quality Williamsville Window Installation. Stockmohr fulfills both these criteria. Having been in business serving Western New York for over 30 years, Stockmohr is a name trusted by homeowners when they need a new window installation in Williamsville.
Window Installation Williamsville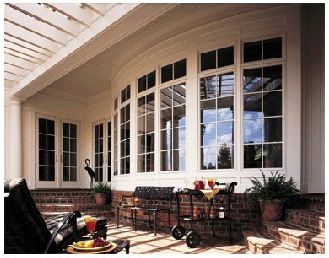 Stockmohr has a great line of products for your Window Installation Williamsville. Their vinyl replacement windows are recognized for their durability, performance over time, and energy savings. Not only that, but windows from Stockmohr are sure to add beauty to your home as a part of your Williamsville Window Installation. As with many of their products, Stockmohr windows are graded Good, Better, and Best to meet the budgetary needs of all homeowners throughout Williamsville.
Stockmohr is a name that is widely respected throughout Western New York, as their status in the Better Business Bureau suggests. They take the time to sit down with their customers and get to know their needs and budget before making an appropriate recommendation for Williamsville Window Installation. Call Stockmohr today to get started on your new Williamsville windows.