WNY Door Installation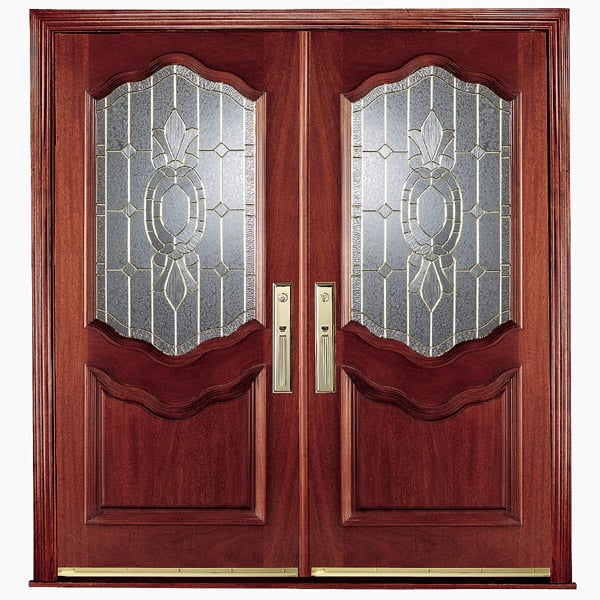 Your front door has a special level of significance for your home. From protecting your home from intruders to welcoming guests, having a beautiful door can make a huge difference in your home value. Having installed over 1,000 doors in homes across WNY, we have the experience necessary to help you find the perfect door for your home. Learn more about our door options by contacting us today!
Custom Door Options
With five different types of doors, hundreds of glass combinations offered, and countless color selections, StockMohr has one of the largest selection of doors in Western New York. Our doors come in different categories that can fit any budget or style of home, meaning you'll be able to find the right choice. Our product specialists will help you choose from numerous characteristics of each door and identify the right one for installation. With over 35 years of installation experience, you can trust our professionals to deliver the service you need.
Contact Us Today
Nobody knows about door installation better than StockMohr in Western New York. With years of working exclusively in the area and locally-based operations, we have the manpower and expertise to provide high-quality materials and installation services for every home we work on. For more information about all our door options, contact our team to schedule a consultation today!