WNY Doors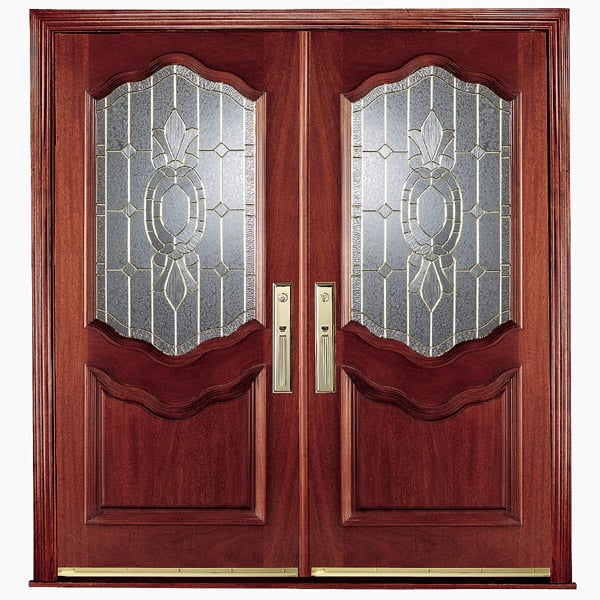 With so many different homes available in Western New York, a contractor that makes many different paint, stain, and glass options available can offer homeowners countless unique combinations. That's why StockMohr is proud to show customers their customization options for WNY Doors at their showroom in Clarence Center. StockMohr also has 30 years of home improvement experience to draw on, and with over 1,000 doors installed in WNY homes you can trust StockMohr to provide your home with a quality new door.
WNY Doors Customization
If you are looking for a new door for your WNY home, chances are good that you will be able to find that perfect door at StockMohr. With five different types of doors and hundreds of glass combinations offered, StockMohr has one of the largest selection of customization options for your WNY Doors. Seeing this many customizable doors will surely be a welcome sight for WNY homeowners. Different factory paint and stain options allow you to give your home an added touch of personality and color your new WNY Doors to your liking.
Replacement WNY Doors
The harsh WNY weather can inflict a lot of wear and tear on your doors over the years. Wooden doors are especially prone to this long-term damage, as this is a material that has a tendency to require maintenance over time. The ProSeries doors offered by StockMohr are recognized for being durable and energy-efficient, making them a great investment for your home. Not only does adding new WNY Doors to your home make it more visually pleasing, it also raises the value of your home in the long run as well!
Nobody knows WNY Doors better than StockMohr. With over 30 years of working exclusively in the area, they know what homeowners are looking for and can offer a high level of customization.
You may also be interested in: