WNY Steel Entry Doors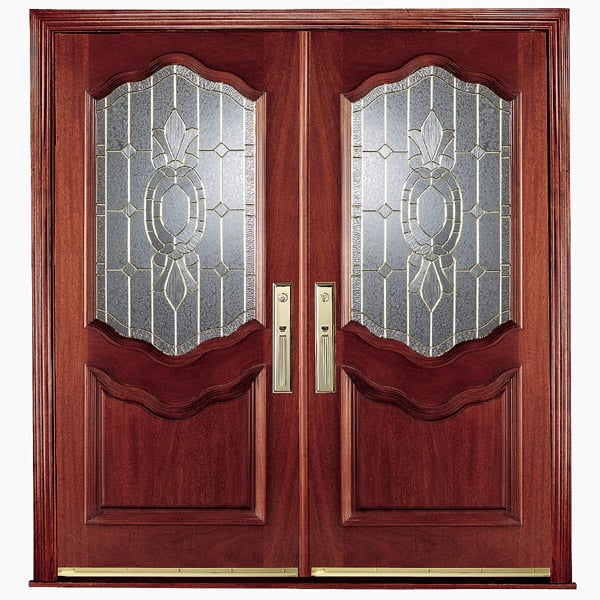 Your home's entry doors serve several vital functions. They provide security from potential intruders and the elements. They prevent the heat from getting out in winter and -- if you use an air conditioner -- the cool from escaping in summer. They represent the first tactile contact every guest or visitor has with your home. Finally, they play an important role in the overall look and visual appeal of your home. Great WNY Steel Entry Doors from StockMohr can enhance and beautify your home and help to make a great first impression.
WNY Steel Entry Doors are available in a wide variety of thicknesses, styles and sizes. Simple, very low cost options are available, as well as high-end, elaborate models. In general, WNY Steel Entry Doors are more economical than many other types, such as hardwood doors. They are also durable, long-lasting and when properly insulated offer excellent energy-retention.
Steel Entry Doors WNY
StockMohr is the Western New York region's best resource for WNY Steel Entry Doors. With over 30 years of experience in the industry, they have what it takes to tackle any door-related project, no matter how big or small. StockMohr's extensive selection of WNY Steel Entry Doors means they can help you find the perfect model for your home. Plus, they offer custom paint and stain options to perfectly match your existing color scheme.
StockMohr is a family-owned business and a long-standing member of the Better Business Bureau. When you buy from them, you're not just getting great WNY Steel Entry Doors, but the help and support that only an experienced local company can provide.