WNY Vinyl Siding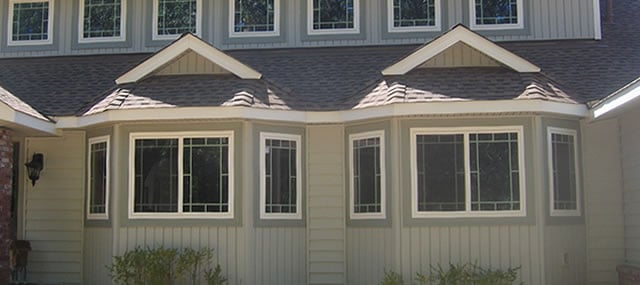 Having quality vinyl siding installed can be a great addition to your Western New York home. The friendly, professional team at StockMohr can offer you a great maintenance-free vinyl siding for your home - no scraping, painting, or hassles! StockMohr provides a great team of siding professionals who have the experience necessary to take on even the toughest WNY Vinyl Siding jobs. And with all the customization options provided by StockMohr, you will be sure to find the right siding to fit the personality of your home.
Your WNY Vinyl Siding Contractor
Consulting the right contractor for your WNY Vinyl Siding installation can make all the difference. StockMohr has a team of highly trained siding professionals, and they have the experience necessary to tackle Western New York's toughest siding jobs. With more than 30 years in the home improvement business and over 1,000 homes serviced in the region, StockMohr has established a reputation as a fantastic provider of WNY Vinyl Siding.
Vinyl Siding Options
As with many of their products, StockMohr offers a wide array of custom options for your home's vinyl siding. With Good, Better, and Best grades of custom vinyl siding, StockMohr surely has an option that will fit your budget. They also offer a large amount of customization to find the right siding for your Western New York home. With 75 colors available for vinyl siding, plus multiple length options to provide a seamless siding, StockMohr has everything you need to get a great WNY Vinyl Siding at a great price.
Come visit the StockMohr showroom in Clarence Center to see all the different options available for your home! WNY Vinyl Siding is a specialty at StockMohr, and they have everything necessary to be the one-stop-shop for your vinyl siding job.
You may also be interested in:
We guarantee our work.
Schedule a Free Estimate