Energy Saving Windows Buffalo
When it comes to turning your Buffalo home into an energy-efficient one, you should look into what Stockmohr can do for you. Stockmohr Construction has been in the business of providing their customers with quality home improvement services, that is why thousands of people are turning to them for advice and help on how to make their home suitable to live in. Among the products that this company is offering are energy saving windows.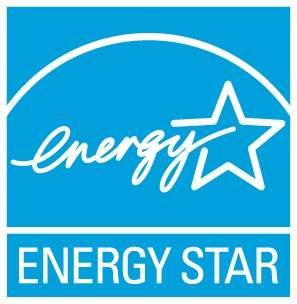 Replacement energy saving windows are quite beneficial to your home especially when you are looking to lower energy consumption. With advanced technology, your Buffalo Replacement Windows can help fight back energy loss easily. Before, windows were the main source of heat loss and condensation that can cause discomfort to the people living in the house. Today, however, these windows can now reduce air leakage, condensation and heat loss, making the home more comfortable to stay in.
Buffalo Replacement Energy Windows
Installing energy saving windows in your home can also benefit your budget. You won't have to turn on your air-conditioner for long periods of time during the summer months since cool air can circulate easily. You can also cut back on your heater use since warm air won't be escaping through the new replacement windows. The benefits of these windows rely solely on proper installation. Allow the StockMohr window professionals to properly install the replacement windows for maximum energy saving benefits.
If you are already decided on having energy saving windows replaced throughout your homes, you should inquire into Stockmohr doing the job for you. Not only are you guaranteed quality products but also excellent service. From the moment you inquire about their services to the time they come to your home to install this product, everything will be done to suit your needs.
When it comes to energy saving windows, Stockmohr has them all. You can easily find the right kind of window for your home with the different window grades being offered by the Stockmohr company. If you are looking for one that favors your budget, you are sure to find one easily with their Good, Better and Best grade windows. Don't worry about the replacement window's maintenance since they are easy to clean and do not require constant attention.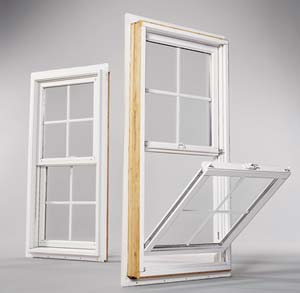 Buffalo Replacement Window Installation
Stockmohr contractors are well skilled when it comes to installing brand new energy saving windows and replacement windows. If you are after replacement window installation, trust that Stockmohr will do the work quickly and efficiently since this requires installing windows that are customized to fit an existing window frame. On the other hand, if you prefer their knock-out installation method, they can simply remove your old windows from the studs and replace them with newer, more efficient windows easily. This installation type is the most popular since it provides your home with more beauty not to mention, turns your home into an energy-efficient one.
Contact StockMohr today to get your Energy Saving Windows installed and start saving on you energy costs now!