Buffalo Custom Doors
When it comes to installing things for your home be it roofing, gutters, siding, or custom doors, you need to hire a company that has both expertise and style. StockMohr has the expertise and style to transform your home. Your front doors, for example, are one of the first things that will let visitors know a little bit about the decor and state of your home, as well as a little bit more about you. The Stockmohr Company, for example, has 15,000+ satisfied customers to date, and can present to you over 30 years of experience. To this day they give each customer reliable service and the utmost in style.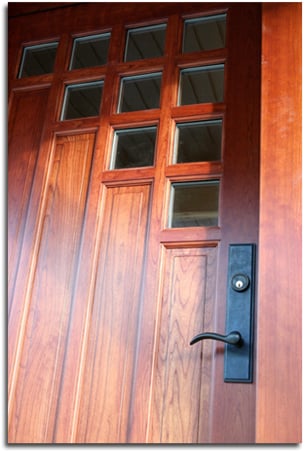 Custom Exterior Doors
Custom exterior doors have slowly become more common, as people see the value of the front door being the gateway of the world into their homes. This is why Stockmohr has made it a point to offer these products as a part of their service. When you make use of their ProSeries doors, you will be getting exactly what they promise you in their company website protection, comfort, and beauty. They know what it is that their customers want and need, and they have artfully combined it in their ProSeries windows and doors. They are extremely durable, which is what you want in the most exposed door in your home. It has high performance, in it that it can last through any weather, through the years, and even in the face of possible danger. These high performing custom exterior doors can even present you with energy savings, what with their energy efficient sidelights.
100% Customizable Doors
As alluded to in the term custom exterior doors, they are 100% completely customizable. This attracts a lot of customers as not a lot of companies are able to offer doors that will be able to meet 100% of the criteria that they have. There are three grades, name Good, Better, and Best. There are literally hundreds of choices for glass, five different types of doors, as well as limitless paint, stain, or paint and stain combination options that you can choose from. That way, you will end up with something that is completely unique to you and your personality.
Stockmohr is a member of the Better Business Bureau for the past 20 years, as well as the Home Improvement Council of Western New York. In the run of their business life, they have been able to create a pool of satisfied customers, and their reputation is spotless. They say that satisfaction is their number one priority in giving you custom exterior doors, and they deliver each time.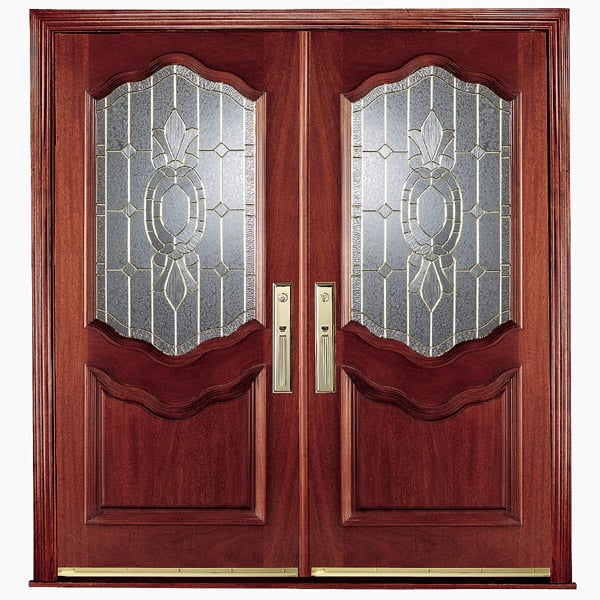 If you need to see it for yourself, contact StockMohr and visit their showroom so that you can see the different options that you have in creating the perfect custom front door. You will be presented the different options for paint, stain, and glass, and you will see firsthand their dedication to quality, satisfaction, and excellence.