Lancaster Seamless Gutters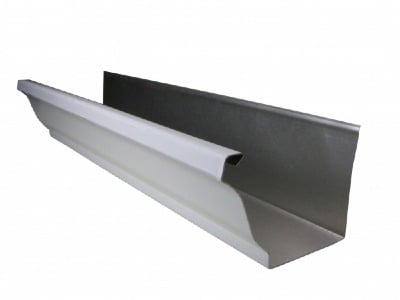 Having fully functional gutters working around your home is a benefit many enjoy, but gutters can often cause unforeseen problems. Often times, your gutters can get clogged, and this allows water to fall off the edges. Over time, this type of wear and tear can cause the whole gutter to break. Stockmohr's seamless gutters help keep your home protected from this issue. By attaching directly to the edge of the roof rather than hanging below it, Lancaster Seamless Gutters help effectively keep rainwater away from the foundation of your home. Stockmohr also offers gutter covers to help prevent larger debris from building up in your gutters.
Seamless Gutter Installation Lancaster
If you are looking for a quality gutter installation and great customer service, let Stockmohr handle your Lancaster Seamless Gutters installation. Gutters have been a specialty for Stockmohr for over 30 years, and they will bring that expertise to your home's project.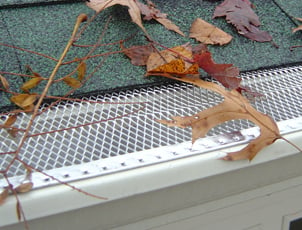 Seamless gutters are fantastic because they help keep water from puddling up around the foundation of your home, which is a potential problem that can cause serious damage if not dealt with properly. Gutter covers are especially helpful in the fall season when leaves are falling from trees, as leaves are a huge type of debris that can easily clog your gutters. A Stockmohr professional can explain all the options for your Lancaster Seamless Gutters and help you make a sound decision to improve your home.
When it comes to your new gutters, trust a name that has been a part of the Better Business Bureau for over 20 years. Let Stockmohr give you a great set of brand new Lancaster Seamless Gutters.