Snyder Home Siding
When you find yourself in need of reliable and friendly services for home renovations and construction projects, seek the services of StockMohr . StockMohr prides itself in providing the best quality products for all your roofing, windows, doors and home vinyl siding projects. Without question, they are the best Snyder Home Siding contractors with over 30 years of experience in home improvements.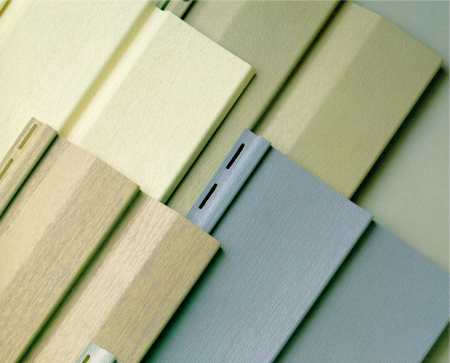 Snyder Home Vinyl Siding Contractor
Contact the expert Snyder home siding contractors today to facilitate your vinyl siding needs. Choosing a reliable contractor will deliver the best results. A vinyl siding contractor that employs a large staff of highly trained professionals will efficiently cover all structures with unprecedented craftsmanship.
Vinyl Siding in Snyder
It is easy to request a free estimate by simply calling StockMohr. A professional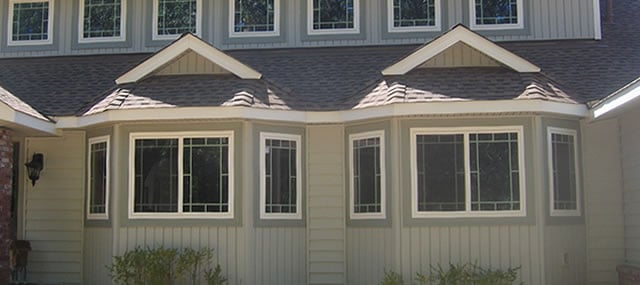 vinyl siding contractor will visit your home and make necessary measurements to determine the overall scope of your project. You can also visit the showroom to find the latest styles and designs of available. Building a better home has indeed been made easy. You need not spend an arm and a leg to achieve a beautiful home. What you need is a Snyder home siding contractor that will guide you throughout the construction and installation process. No job is too difficult when you have StockMohr in your corner!