Wheatfield Gutter Installation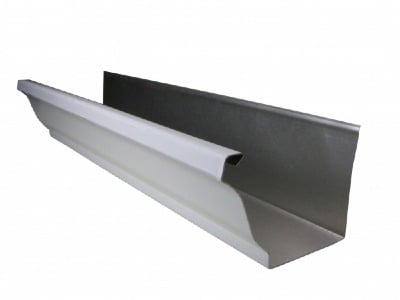 Gutters that fail to drain can pose a serious threat to your home's long-term health. By the time you notice build-ups in your gutters, water may start leaking through your roof and cause damage to other connected areas. Fortunately, there are modern gutters that come with guards to seamlessly deliver water safely to the ground while preventing clogs in the drainage system itself. If you are looking for new gutter installation in Wheatfield, you can depend on the experienced team from Stockmohr!
Seamless Gutters
If your gutters are not installed properly, rainwater will fall off your roof and accumulate in puddles around the base of your home. This pooling of water can eventually lead to damage and flooding in your home. Though you can try to clean out your gutters from time to time, large build-ups can occur when you are unable to clean frequently enough. From prolonged storms to a longer vacation away from home, your gutters may need extra maintenance when you're not around.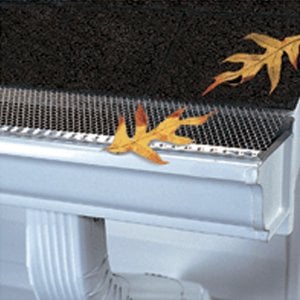 We understand that it can be challenging to maintain your gutters. At Stockmohr, we offer gutters that combine effective drainage and build-up prevention characteristics. Our seamless gutters come with specially designed guards that will protect your home from unwanted water damage and free up your time from having to clean up your gutters. Additionally, our team will be able to quickly remove your existing gutter system and install the new gutters properly without you having to do so on your own.
Contact Our Team Today
If you're worried about water damage when there are heavy rains or you're tired of having to clean your gutters frequently, contact Stockmohr for a convenient gutter replacement in Wheatfield today! We'll be happy to save you time and money from avoiding water damage in the future.