Buffalo's Best Patio Doors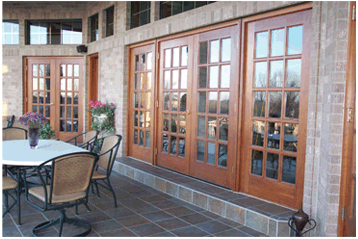 Replacing old patio doors to fit in the modern times can be a stressing if you do not know what the options are for you. If you want your home to look classy while at the same time maintain that warm feeling and casual, a new patio door is the best option for you. For starters, patio doors are the best doors to use especially during summers when days are hot and evenings are humid. This type of door can regulate the air that flows inside and outside the house because of its glass screen which is thick and resistant to damage resulting from any moderate impacts.
Patio Doors in Buffalo
Having beautiful patio doors in Buffalo can add a royal touch to your simple home. Aside from that, having the right patio door and the transparency of the glass can control the kind of lighting that penetrates your household. This helps in making the size of your room amazingly larger than what it is in reality. If you want to achieve this kind of effect in your house, look for a Buffalo Patio Door company that has the experience and knowledge to transform your home. StockMohr Construction of WNY has been transforming homes for several decades. In order to make sure that you get the best Patio Doors Buffalo installation, there are some things that you have to consider.
Buffalo Patio Door Installation
The first thing that you have to look into is the reputation of the Buffalo Patio Door company. For example, StockMohr has been in the business for over 30 years and specialize in home improvements. With years of experience and a credible reputation, you can trust that you are in skilled hands.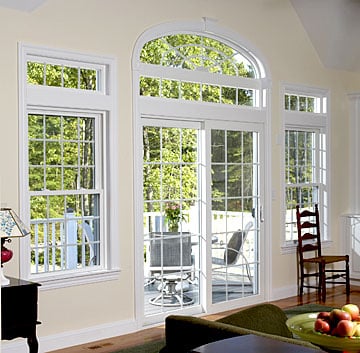 Now that you have found a credible company that works within any budget, look at the materials being used. StockMohr Construction uses only the best building materials and finest craftsmanship to ensure your 100% satisfied with your new Buffalo Patio Door.
One company that remains true to the promise of being the Buffalo's Best Patio Door Installer is WNY StockMohr Construction. StockMohr is backed by years of experience and a credible reputation. By allowing StockMohr's professionals take care of your needs, everything will be easy for you. Whether you need energy saving windows, Vinyl Siding, Buffalo Roofing Contractors or Seamless Gutter Installation, contact StockMohr today to transform your home!